A seductive travel memoir for the wild at heart…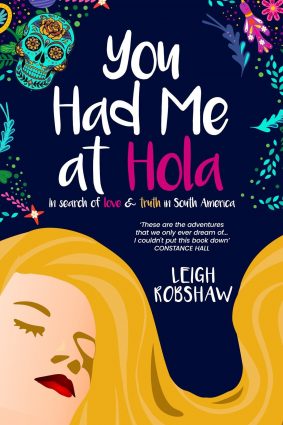 NEED AN ESCAPE?
Download Chapter 1 of You Had Me at Hola now - it's FREE!
"OMG, what an amazing story. What makes it such a great read is not just the gripping travel story, it's the love story!"
"The adventures she has, the dangers and illness that befall her as she travels will leave your heart in your mouth! I thoroughly enjoyed this, and am looking forward to the sequel. What a ride! What a life."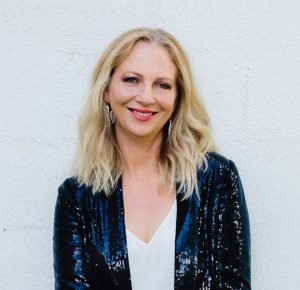 It's Eat Pray Love on steroids. It's Wild without all the exercise. It's The White Masai without all the goat's blood.
You Had Me at Hola – In search of love & truth in South America is a succulent memoir that spans the mountains, jungles, beaches and deserts of South America and Mexico.
A young, free-spirited traveller meets a beautiful Peruvian artisan in a market, and so begins a three-year odyssey that takes them from one end of the continent to the other.
This is a cross-cultural love story set in one of the most exotic parts of the world.
It's real. It's raw. It's downright reckless. It's a wild ride that will stay with you long after you turn the last page.
"Someone has to make it into a movie!"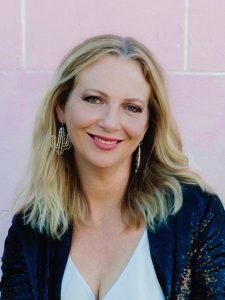 They say write the story you want to read. So I did.
I love true stories about people doing unusual things in fascinating locations. If you love a steamy romance and all things Latino, I think you'll like my book.
Download chapter 1 - it's FREE!
"A compelling memoir that beautifully captures the emotional intensity that its author discovers in South America!"