Read Chapter 1 of the new memoir
'You Had Me at Hola'– FREE
"OMG, what an amazing story. This book really takes you into the heart of South America. But what makes it such a great read is not just the gripping travel story, it's the love story between a young woman on her first trip abroad and a Peruvian artisan. And beneath that is the compelling tale of a woman searching for and ultimately finding,
self-love and self-acceptance."
"This book is fucking fantastic. It made me feel young again. These are the adventures that we only ever dream of, that are reserved for the truly free. Leigh, you love hard and let your soul take the wheel. The minute I closed it, I wanted to buy a one-way ticket to anywhere. Thank you for sharing and for waking me up. I couldn't put this book down. My husband stole it off me, he is a book snob, has read everything and absolutely fell in love with you and your story. Someone has to make it into a movie!! Love love love and gratitude and fire, Con."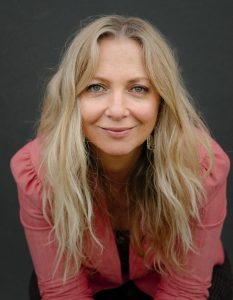 It's Eat Pray Love on steroids. It's Wild without all the exercise. It's The White Masai without all the goat's blood.
Actually, it's nothing like these books. But it does have something in common with them: it's a memoir about a woman who goes to extreme lengths in search of something missing from her life – and finds it.
You Had Me at Hola – In search of love & truth in South America  is a colourful and fast-paced memoir that spans the mountains, jungles, beaches and deserts of South America and Mexico.
It is a cross-cultural love story spiced with art, music, drugs, death, sex and salsa. A quest for one's true life purpose. And one hell of a crazy ride.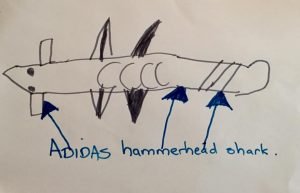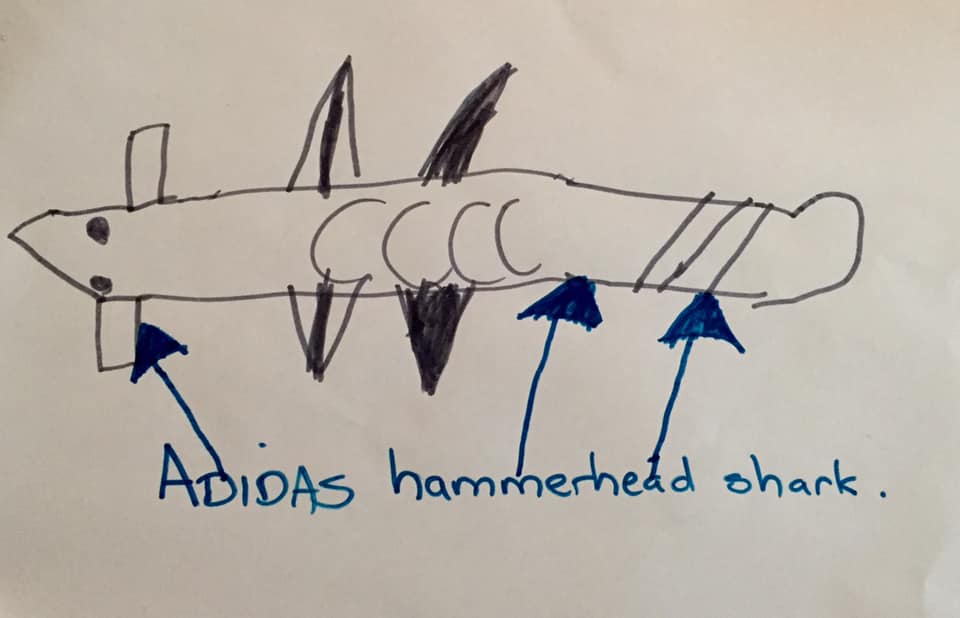 I love the strangeness of children. The way their little minds are so fresh and unpredictable and just totally out there. My five-year-old son says he is 'allergic' to warm
Read More »
"If you think adventure is dangerous, try routine. It is lethal."
They say write the story you want to read. So I did.
I love true stories about people doing unusual things in fascinating locations. I'm a journalist and travel writer and I lived this story – and almost died a number of times. If you love a steamy romance and all things Latino, I think you'll like my book.