Review: High Country Book Club, May 16, 2020
Review: Amy's Bookshelf, May 14, 2020

UK book blogger and English literature graduate Amy Buckle published an insightful review on her website. Muchas gracias Amy! Click here to read the review.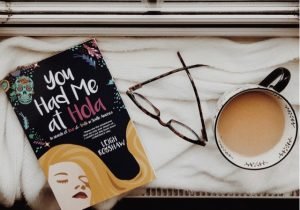 Review: Salt Magazine, Autumn 2020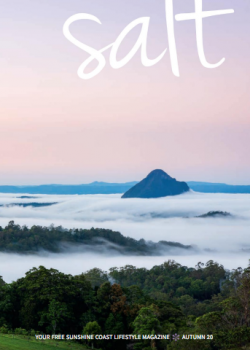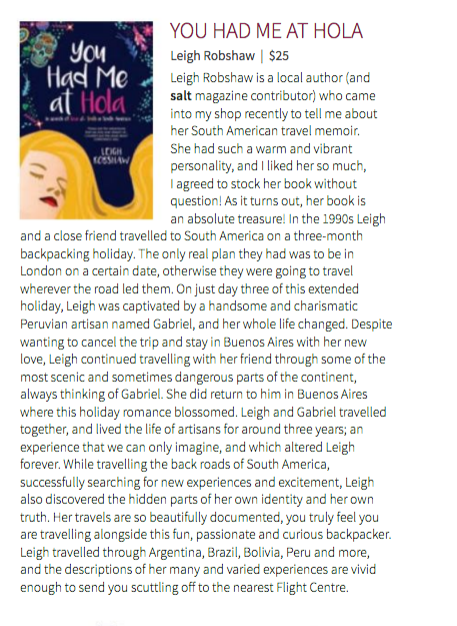 Interview: 99.9 Byron Bay FM, February 7, 2020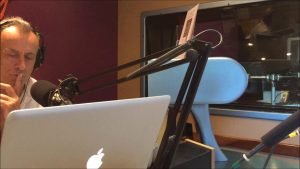 Interview: Noosa FM, January 27, 2020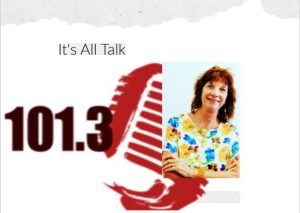 Outspoken Literary Festival - Maleny, November 6, 2019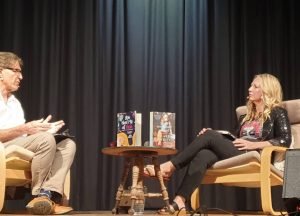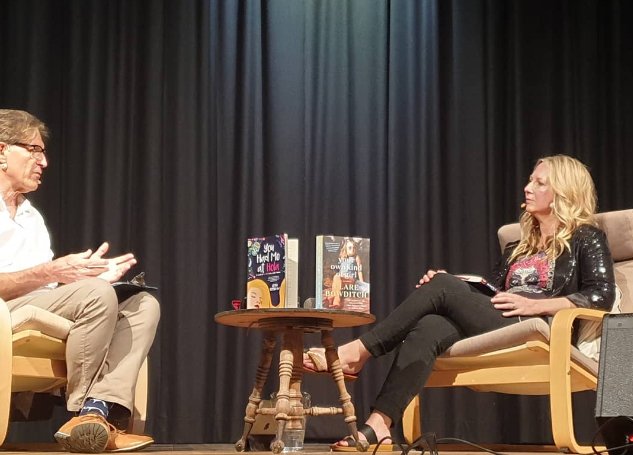 The Guardian Australia - November 28, 2020
Clare Bowditch kindly mentioned my book as one of the three books on her summer reading list in this article in The Guardian. Thanks Clare!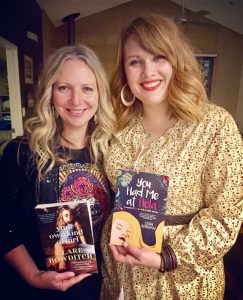 My Weekly Preview profile, August 22, 2019
Thank you to journalist Jemma Pearson from My Weekly Preview for this great profile piece.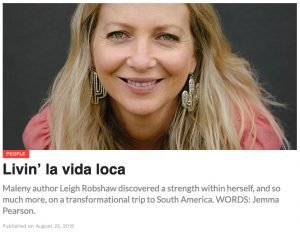 Read the first chapter of my book, You Had Me at Hola – FREE