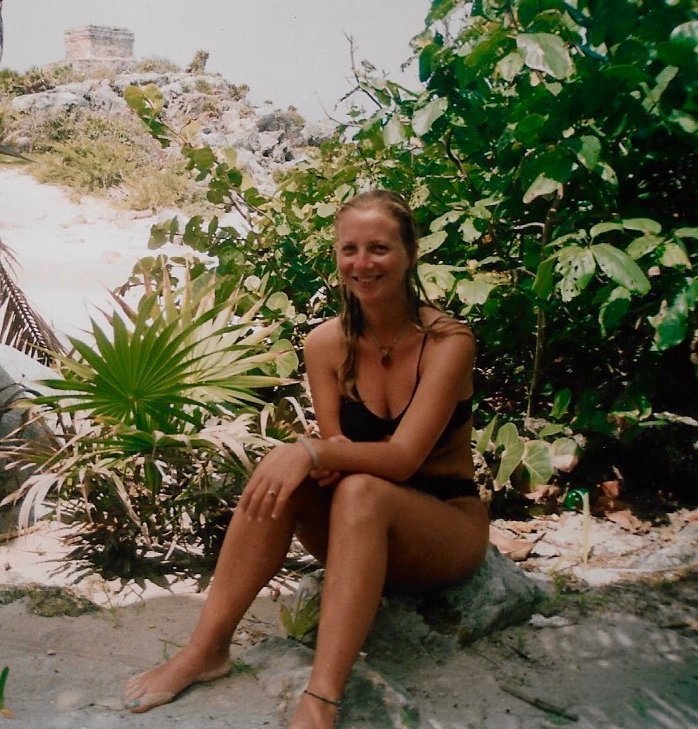 Love it or hate it, Eat, Pray, Love was a phenomenon. It sold more than 12 million copies and made author Elizabeth Gilbert a star. I know a few people who disliked Eat, Pray, Love, but I wasn't one of them. I liked it because it combined two things I have a keen interest in: travel and the quest for self-knowledge and understanding.
I think the reason it was so successful – apart from the fact that Liz is a great writer ­– is that it gave women permission to be selfish. A wealthy woman who seemingly had it all, gave herself permission to ask for EVEN more. The audacity! Liz has copped a lot of flak for not just shutting up and being bloody grateful for the nice house and husband she found herself not wanting anymore.
So off she went to pig out on pasta and pizza in Italy, sit for many idle hours in meditation in India, then get it on with a Brazilian dude in Bali. How dare she have all that fun?
Well, she did dare. Then she dared to write about it, and it became a global bestseller. Literature snobs criticised it and some female reviewers said they felt ashamed reading it on public transport, in case anyone thought they were the sort of person who would read Eat, Pray, Love. But clearly, a crapload of people enjoyed it. Then it sparked an entire eat, pray, love movement ­­– the film, the tours, the Instagram hashtags.
It tapped into something. A hunger in women to find themselves, to explore, to indulge, to behave badly. To be selfish. Oh, what a sin.
Which brings me to my book. When I tell people about my book, they often bring up Eat, Pray, Love, because it's in the same genre. But our books couldn't be more different.
Liz conceived of the idea for her book, secured a publishing deal and took the trip with the book at the forefront of her mind. Brilliant. I took off to South America on a shoestring budget hoping to experience something extraordinary. I had no plans to write a book and no idea that what would transpire would be worth writing about — and that eventually, I would end up sharing it with the world.
But what happened over there changed me forever. As I write in my book, South America and Mexico became so deeply burned into my psyche that not a day has gone by in the past 20 years that I haven't thought about the extraordinary places I visited, the incredible experiences I had and the wonderful people I met. That place is part of me and it will never entirely let me go.
It took me 20 years to write my book, You Had Me at Hola. I didn't begin seriously writing it until a few years ago, but I thought about it every single day. I was a woman possessed and no matter how hard I tried to ignore the calling to write it, it never went away. The more I pushed it down, the stronger it became, like a little creature inside me, trying to claw its way out.
When its whimpers became screams, I finally listened. I sat down and wrote. And wrote and wrote and wrote and now, it's done. It's no Eat, Pray, Love, that's for sure. Not in my wildest dreams do I imagine it will sell 12 million copies, but it's my story and it's authentic as fuck.
I'll admit it: I was a woman behaving badly. I was promiscuous. I was selfish. I was naive. I was stupid. I was self-indulgent. All the things that are unforgiveable in women. And it was the adventure of my life. They say people usually regret things they haven't done, rather than things they have done. When I think of that trip, I don't regret a thing.
You can buy my memoir You Had Me at Hola: In search of love & truth in South America here on my website or at Amazon, Booktopia, Barnes & Noble, Foyles, Waterstones and Book Depository. Read the reviews here at Goodreads.